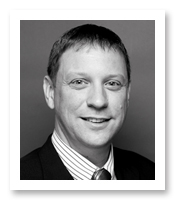 Senior Vice President
Leasing
Oversees Regional Offices and leasing personnel and supervises third party management contractors. Negotiates major tenant leases and sales contracts for retail shopping centers. Reviews operating budgets and directs leasing rate schedules and approves financial parameters of all local leasing.
Earned a Bachelor of Science degree in Management from Widener University.